Written By: 'Siddhanth Kommera'
Cinema lo content entha unna synopsis roopam lo plot easy ga cheppeyochu. Ivala alanti experiment ne reverse lo cheyyabothunam. What I mean is 'Plot Explanations Gone Wrong'
Ardamaindaa!!! Just for fun konni movie plots funny way lo wrong ga explain chesam, take a look and meeru kuda plot explanations gone wrong aata lo participate cheyyandi…..
1) Robo – Scientist's pet robot wants to be a husband to his girlfriend!
2) Narappa – Poor man ends up in jail because of his mischievous sons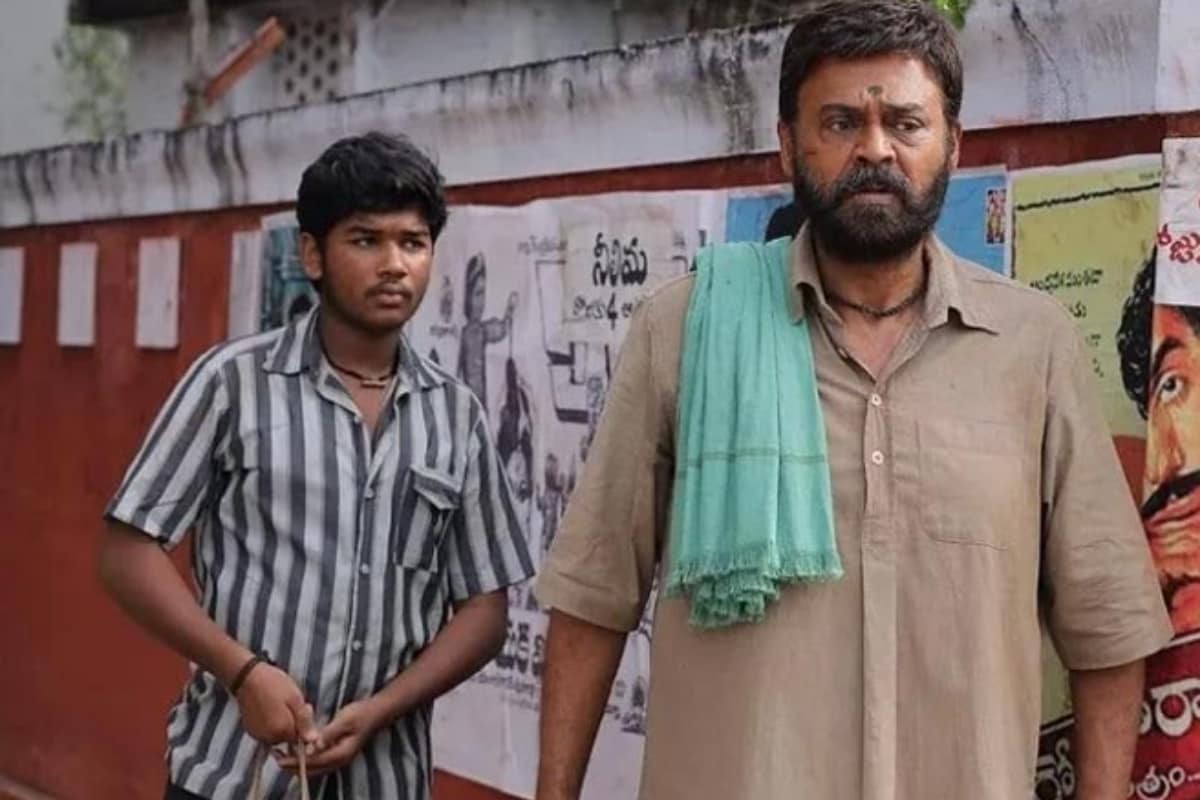 3) Vishwasam – Guy tries to kill a girl for winning a running race.
4) Rakshasudu – Police chase a mentally ill person who clearly needs love.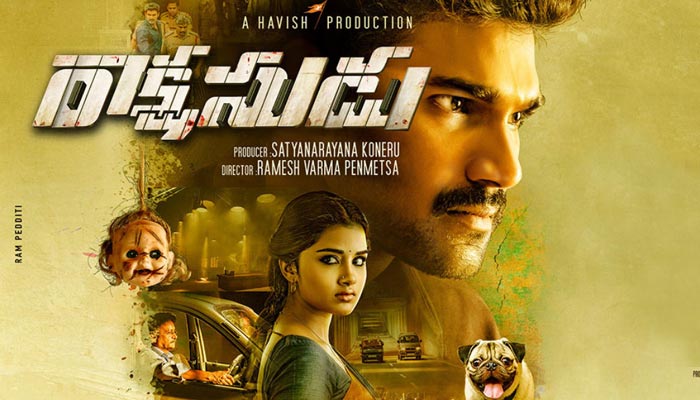 5) Okkadu – Guy kidnaps a man's fiance and hides her in his house.
6) Thuppaki – Guy destroys a organization that gives jobs to ambitious people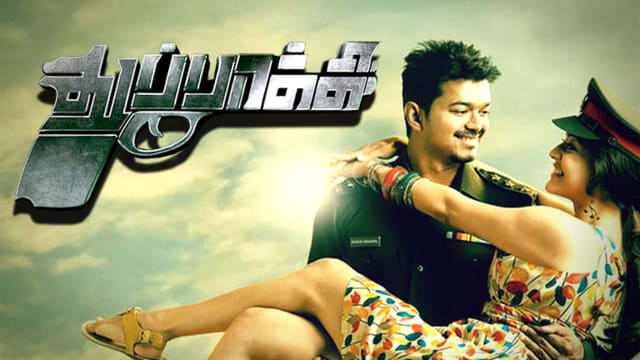 7) Gaddalakonda Ganesh – Director turns a local goon into a film star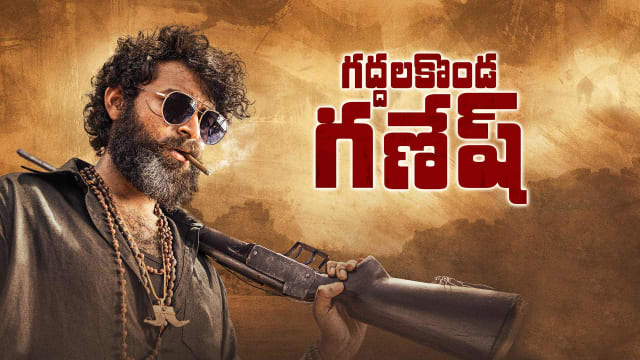 8) Aakasam Nee Haddu Ra – Woman expanding her bakery business to airplanes.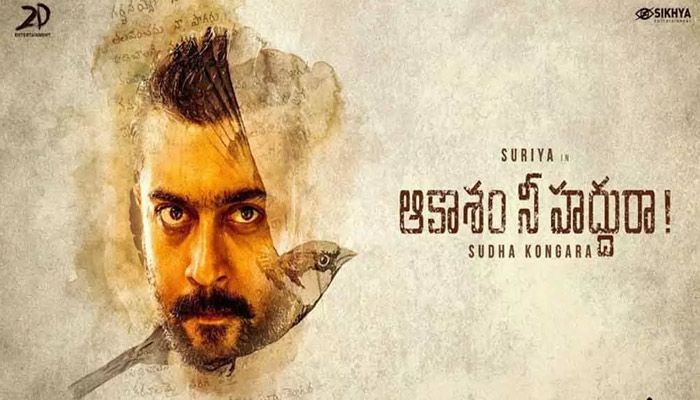 9) Drushyam 2 – A Man plays Hide & Seek With police