Kannada Cinema Industry nundi occhina KGF Chapter 1…Karnataka, South lone kadu India wide release sensational PAN-India hit aindi. Chapter 1 ki occhina response….KGF Chapter ki ekkadaleni hype, buzz ni create chesindi. Aithe some months nundi KGF Chapter 3 kosam wait chesina KGF movie fans ki and cinema lovers ki Prashanth Neel & Co mass meals pettaru.
Assala titles daggara start aithe Interval varaku mad max fury elevations and high ni icche Background score, madhyalo villains tho fights…cut chesthe mother sentiment malli elevation, fight BGM repeatu. Finally KGF Chapter 2 andarini expectations ni reach avvadame kadu …mass euphoria create chesindi.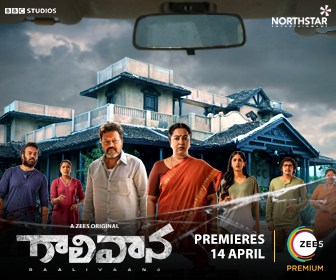 Aithe KGF Chapter 2 chusi unte ee memes mali Narachi vibe loki KGF Gold mines loki tiskelthayi….
1.
2.
3.

4.

5.

6.

7.
8.

9.

10.

11.

12.

13.
14.
15.
16.

17.
18.

19.
20.