It's been a while since The Jungle Book is out and while everyone is going gaga over it, you might have missed out on all the fun probably because you couldn't get your hands on the tickets. Well, if you're among the unlucky ones, or those still skeptic about booking your tickets, here are 6 reasons to watch The Jungle Book if you already have not.
Neel Sethi: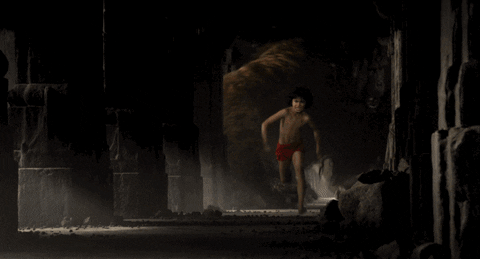 The wonder boy, aka Mowgli. At the age of 12 he seems to be a flawless and convincing actor who could pull off his character while being surrounded by nothing but green screens.
For the Good Ol' Days: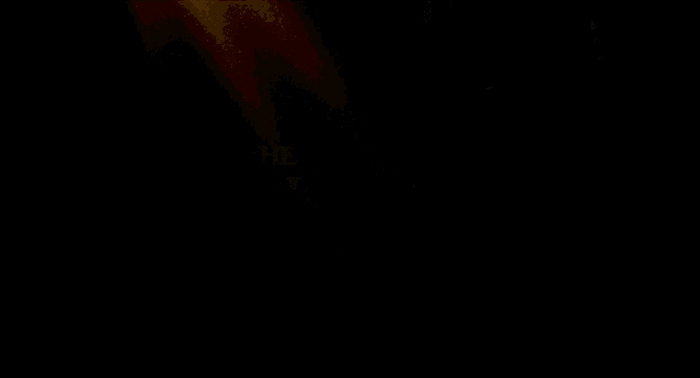 Board the train to the nostalgic 90s and relive your childhood. It's summer and why not enjoy some time out with Baloo, Shere Khan, Bagheera, and Mowgli, and also let the little ones in your family experience what childhood in the 90s felt like.
Breathtaking animation: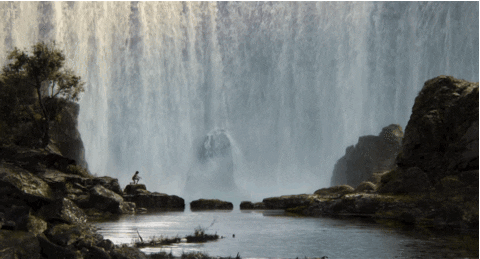 The CGI brings to life the thick forests and the animals who sing, dance, and celebrate life with Mowgli.
The iconic song: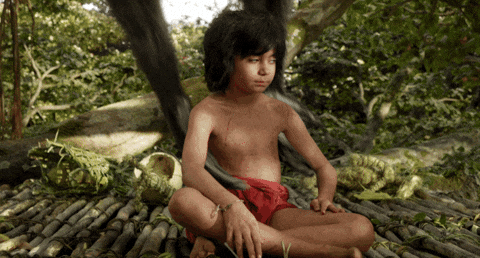 "Jungle Jungle Baat Chali Hai, Chaddi Pehenke Phool Khila Hai" If this song cannot bring back the awesomeness of your childhood nothing else will. And add to it the amazing BGM that's been added to the movie, and you have a killer treat for your ears.
Narration:
The easy flow of narration proves that bringing a book to celluloid need not essentially ruin the feel. At times like the case of the Jungle Book, you fall in love with the movie as much as you did with the book.
Conversations between Baloo and Shere Khan: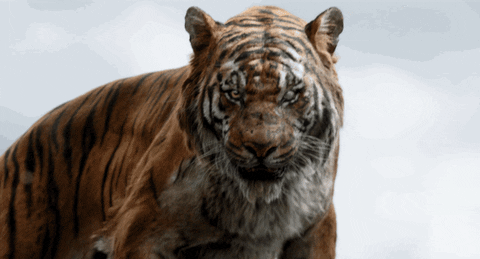 The hilarious jibes that the duo share and the dialogues make the movie worth a watch. The movie also has several other interesting dialogues like Bagheera asking Mowgli to "Stop acting like a human," which will leave you in splits.
So go on and grab those tickets, and do let us know your reasons to watch this movie 😉